By Abhay Bhutada, Managing Director, Poonawalla Fincorp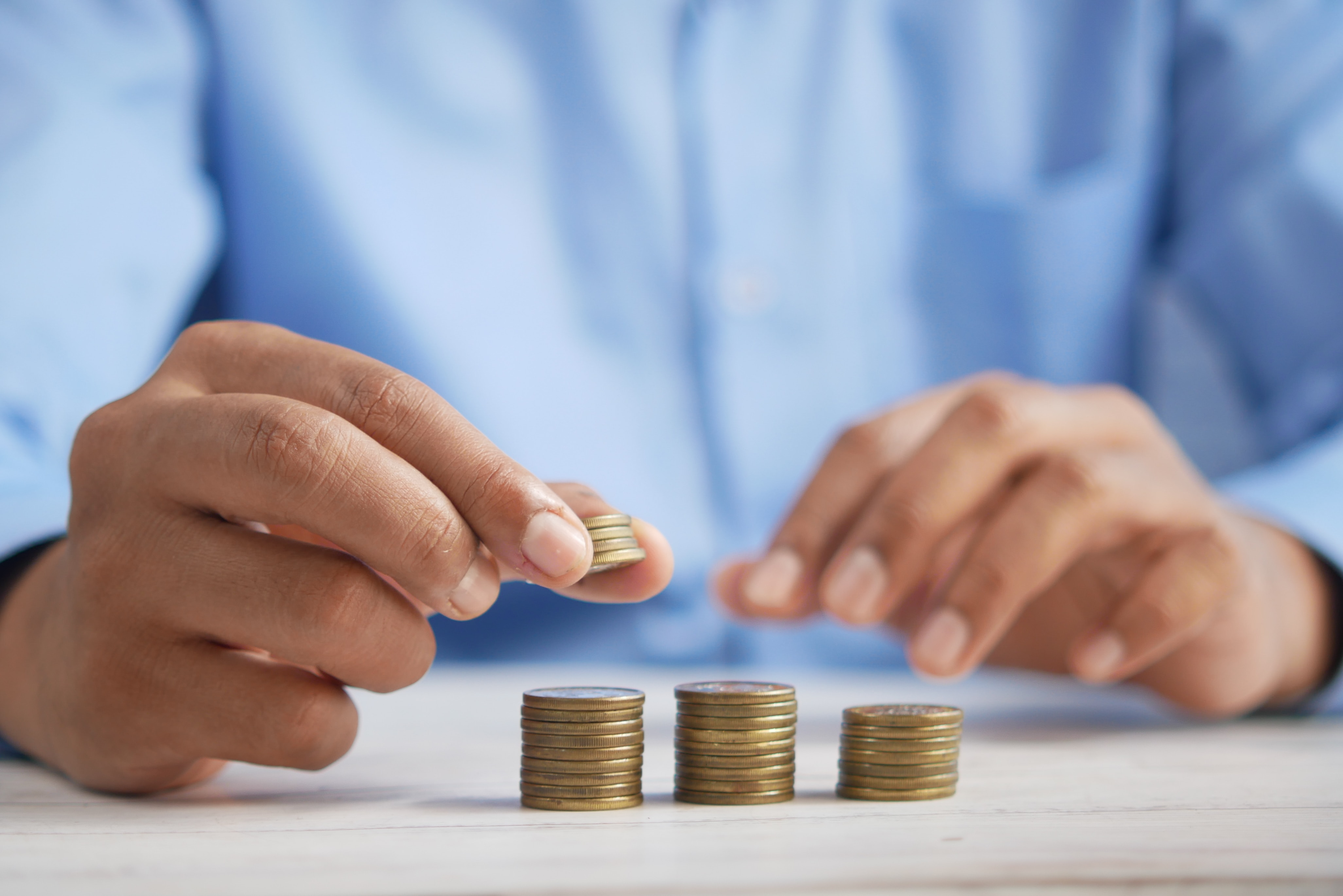 Picture this: You have big dreams for your business—a vision of growth, expansion, and success. Imagine being able to purchase the latest cutting-edge equipment, replenish your inventory without breaking a sweat, or seize the opportunity to expand your operations when the timing is just right. 
But you need a financial boost to turn those dreams into reality.
When it comes to the lifeblood of any growing business – capital, one of the major roadblocks is accessibility. Small and medium-sized enterprises (MSMEs) are constantly in need of funds to keep their operations running smoothly and to expand their businesses. However, accessing financing can be challenging, and traditional lending sources are not always the best fit.
Enter specially curated MSME loans, tailored to provide both short-term and long-term assistance. They come packed with services that not only ensure seamless operation but also minimize credit risks along the way.
But what sets these modern-day lending solutions apart? 
Flexible loan terms
MSME loans are generally utilized to meet immediate financial demands, and their payback terms typically range from 12 to 60 months. This makes it easier for businesses to pay off their debts on time. MSME loans allow entrepreneurs to conveniently obtain financing and meet their responsibilities without financial or psychological stress. Unlike past financial aid programs, which had numerous limits, NBFC-led lending schemes provide major benefits for the establishment and expansion of small firms. These loans are available to small business owners to help them sustain and grow their operations.
Minimum documentation
A large amount of paperwork is usually necessary to acquire unsecured loans. Timely tax payment is a positive sign of a MSME's financial stability and strength. Loans secured under the GST system, on the other hand, require little documentation for GST-registered MSMEs. Furthermore, no collateral is required, saving both time and money and making it easier to obtain funds without using any manufacturing equipment.
Competitive interest rates
Non-banking financial companies (NBFCs) and other financial institutions provide fixed-interest loans to borrowers at competitive rates. These rates, specifically designed for micro, small, and medium-sized enterprises, are affordable and can be paid within a short time frame. Entrepreneurs can pay off the interest on MSME loans with careful financial planning.
Minimal eligibility requirements
The financial requirements of small business owners often escalate as their sales increase or when they need to purchase additional supplies for production. Since MSME loans are easily accessible, they offer the ideal solution to address such issues.
Loans with no collateral
Loans for micro, small, and medium-sized businesses have several benefits, including quick processing time, no need for collateral, and approval within 24 hours. This makes it easy for business owners who require unsecured loans to use these loan products. Additionally, even without any equipment, businesses can still easily obtain collateral-free loans.
In conclusion, MSME loans are a preferred choice for entrepreneurs because of the easy access to funds, flexible repayment options, competitive interest rates, minimal documentation, and customization. These loans help entrepreneurs to start or scale their businesses without worrying about financial constraints.