By Abhay Bhutada, Managing Director, Poonawalla Fincorp
What makes the MSME sector so incredibly significant? It's the driving force behind job creation, empowering individuals to become job providers themselves. It fuels local economies, injecting vitality into communities and fostering sustainable development. The sector's dynamic nature encourages experimentation and disruption, leading to ground-breaking solutions that transform industries and reshape the way we live and work.
At the heart of this remarkable journey lies the spirit of entrepreneurship. It's the audacity to dream big, the courage to take risks, and the unwavering determination to make a difference. And the MSME sector has become the catalyst that turns these dreams into tangible achievements.
As per reports, the MSME ministry aims to expand its contribution towards GDP by up to 50% by 2025 as India embarks on the journey to become a $5 trillion economy. Despite of the opportunities, there is still a major credit crunch in the MSME sector.
To tackle this, we need effective strategies and techniques that help businesses bag good loans, offer adequate repayment time, and lower interest rates. Financial institutions today should focus on prospects like offering faster credit, better interest rates and easy access to loan applications.
Let's dive deep into how we can empower small and medium-sized enterprises with better loan prospects.
NBFC ensuring easy access to MSME loans
The modern-day NBFC is better positioned to offer innovative ways to empower the MSME sector and allow businesses to emerge successfully in markets. Furthermore, a collaboration between digital vendors and NBFCs creates a mutually profitable strategy for everyone, including the NBFCs, digital lenders, and borrowers.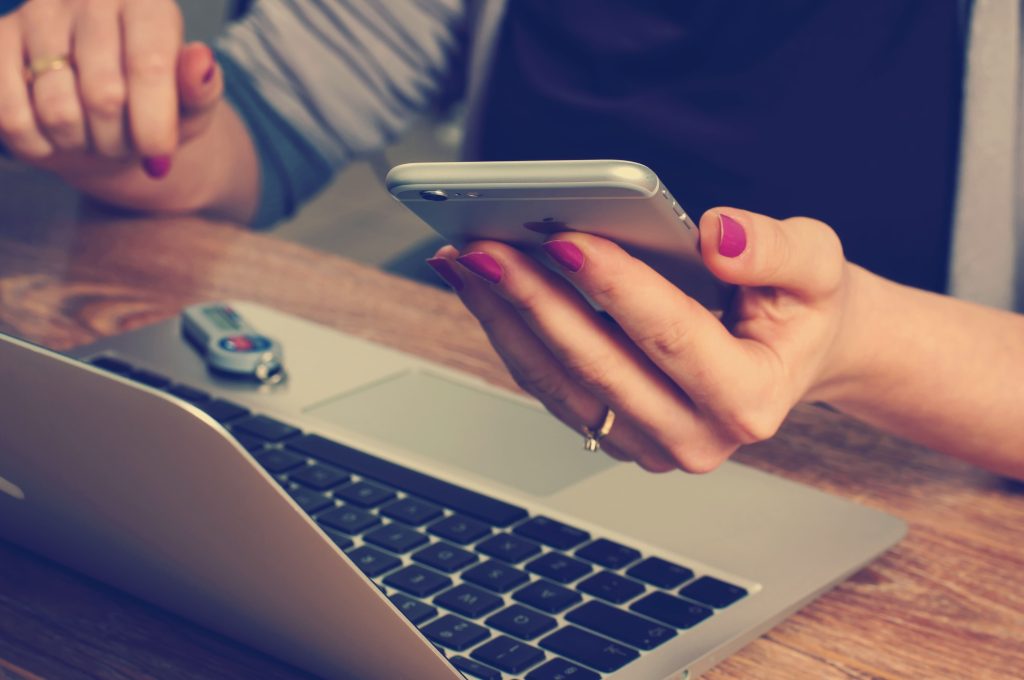 Effective collateral security 
The MSME borrowers, particularly new-generation entrepreneurs today, may not have collateral security to offer to the lender. On the other hand, collateral-free MSME loans offer considerable flexibility to the borrower regarding repayment tenures, loan amounts, and interest rates. With easy eligibility requirements and minimal documentation in obtaining MSME loans, new businesses can expand and succeed in establishing themselves in the industry. Furthermore, it is vital to ensure that MSMEs have access to formal finance sources at reasonable rates in a rapidly expanding economy in India.   
Leveraging the latest innovations and new technologies
Emerging technologies and innovations have become an important part of any business today. The fast pace of digitisation and other technologies like AI and ML can help the MSME sector reach industrially underdeveloped areas and mobilise products and services. Better credit underwriting at reduced costs, credit monitoring, debt recovery, faster decision-making, improved risk management, enhanced compliance, fraud detection etc. can address such crucial challenges. Soon there will be many new eco-friendly technologies, processes, diversified products, equipment and machinery for better-quality MSME loans. 
Collaborative financing ecosystems
To begin with, the association between new-age startups, and non-banking financial companies (NBFCs) is essential to bring financial inclusion in India.
Additionally, to bring uniform progress in the MSME sector, the Reserve Bank of India has intensified a handful of measures and endorsed quantitative access targets over the last year to boost the MSME sector. Additionally, changes in regulations and policies impacting non-banking financial institutions have opened up fresh possibilities for entrepreneurs.
Conclusion:
Every small business wants financial support at some point in their journey. And giving access to the right loans at the right time can give a big boost to these small businesses in achieving their true potential. Additionally, with a supportive financial environment and adequate capacity building, we can foster a culture of successful MSMEs.